Anthurium IT Business Park
Anthurium is exclusively designed and located in the major location in Noida sector- 73. The distinctive architecture of this exclusive commercial building is planned and well-crafted by advanced techniques. Anthurium presents highly advanced workplaces with world-class interiors to aid businesses to increase their productivity and efficiency. Also, the accessibility of retail shops and business spaces make Anthurium the best in class for both employees and companies.
Located in sector 73 in Noida, the place is located in a specific location that will be convenient for employees and organizations. The office building will be offering not just the ease of access but also the social spaces for networking.
PROPERTY TYPE
Commercial Spaces
(Offices/Retail/Convention & Business Center)
PRICE
Starting at INR 14.87 Lakh*
AREA (SQ.FT)
560 - 815 sq.ft
AMENITIES
AI Ready Offices
Metro Connectivity
Mechanical Car Parking
Hi-Tech Security System
Safety
Swimming Pool

Gymnasium
Yoga Rejuvenation Center
Shopping Center
Site Map
Assured Return
|

Lease Guarantee
ANTHURIUM PROJECT HIGHLIGHTS
5 Acre Project, Three Side Open
Good Work space with natural light and natural air.
Advanced infrastructural facilities and landscaped green belts
Enhanced infrastructural facilities like wide roads, underground cabling, an excellent drainage system and vast tracts of landscaped pollution-free green belts
Exclusive sky lounge with swimming pool
Pollution-free environment with world-class facilities for better working
Sector 71 Metro Station (2 mins)
Noida City Center Metro Station (5 mins)
Golf Course (8 mins)
Gaur Chowk (10 mins)
Expressway Way (11 mins)
DND Expressway (12 mins)
Sector 18 Noida (18 mins)
Our Gallery
Location Map
Delivered Projects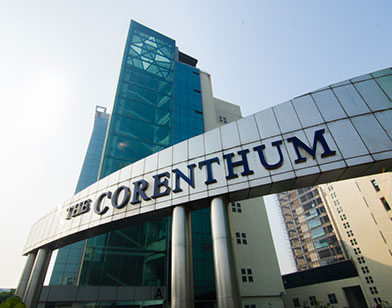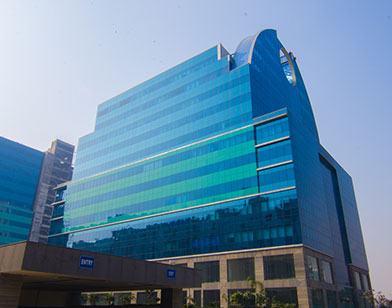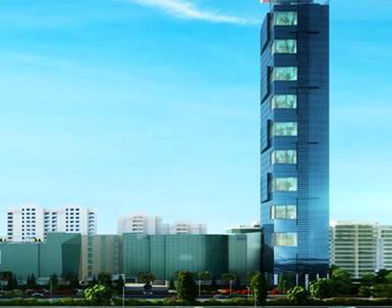 Copyright © 2018 All rights reserved.
This is not an Official Website
GET IN TOUCH
Enquire now to avail an Inaugural Discount of Rs. 150* / Sq.Ft.
Anthurium IT Business Park
Sector 73 Noida RERA No: UPRERAPRJ17793
+91-0120-4217200
Site Address: Sector 73, Noida, Uttar Pradesh 201301